The aim of the Residential program is to provide a safe and supportive environment for women and their children. CIW's are available 24/7 to provide support, information, assist with referrals and provide basic necessities. Resources onsite include a fully equipped kitchen, dining room, and living room with an entertainment area. For the children, there is an outdoor playground and a Child Support program.
When you call in for the Residential program, a worker will talk to you about available space and plans for arrival.
When you arrive shelter staff will meet you at the door and begin the intake process. This includes some paperwork, a tour of the shelter, guidelines for communal living and they will give you a hygiene bag filled with some essential items.
Different workshops are available to encourage education on family violence as well as Elder's group where Elders from the local community are available to talk. This program is a 21 day stay.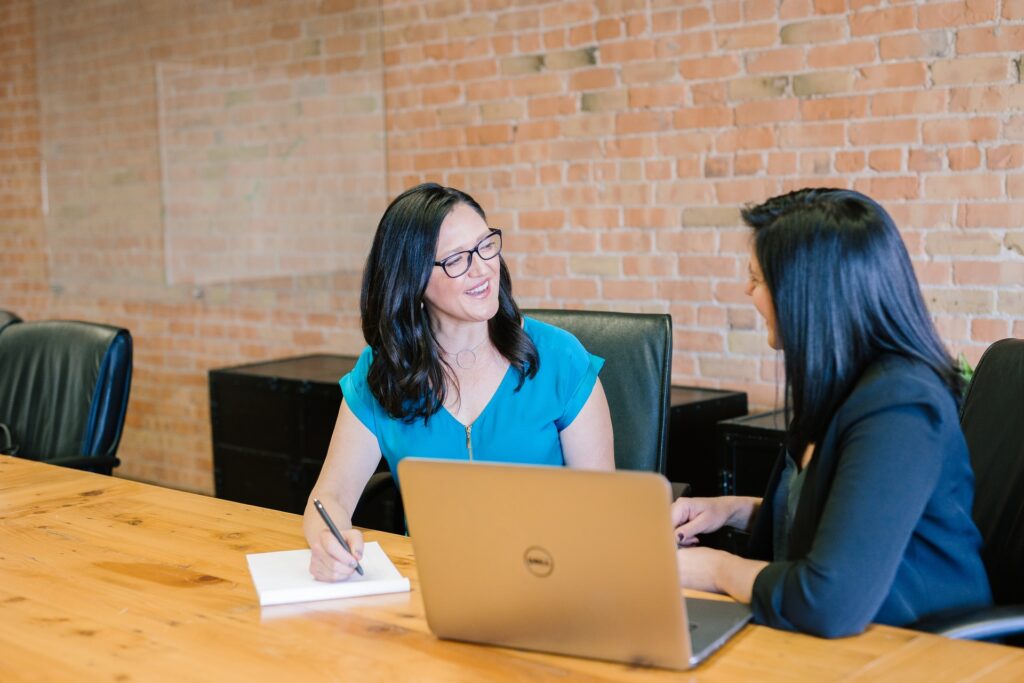 When calling into the 24 hour crisis line, a CIW (Crisis Intervention Worker) is able to give information, basic counseling, complete initial intake for the Residential program, as well as give referrals to appropriate community resources.