November - Family Violence Prevention Month
November is family Violence Prevention Month and we are focusing on raising awareness of this issue in our community. We hope to have several booths around the community that we serve. If you see is please stop by and say hi, we would love to chat. We are happy to talk about what services we provide and how you can help us positively impact the community that we work and play in. If you are interesting in hosting a poster and donation station please contact our office at 403-627-2114. Our team is also wearing purple to bring recognition to this prevention month. 
Thursday November 2 – Pincher Creek Co-op Mall from 10 am – 2 pm
Monday November 6 – Remmington Carriage House – Cardston 9 am – 2 pm
Thursday November 16 – Crowsnest Pass IGA – 10 am – 2 pm
Thursday November 23 – Claresholm IGA 10 am – 2 pm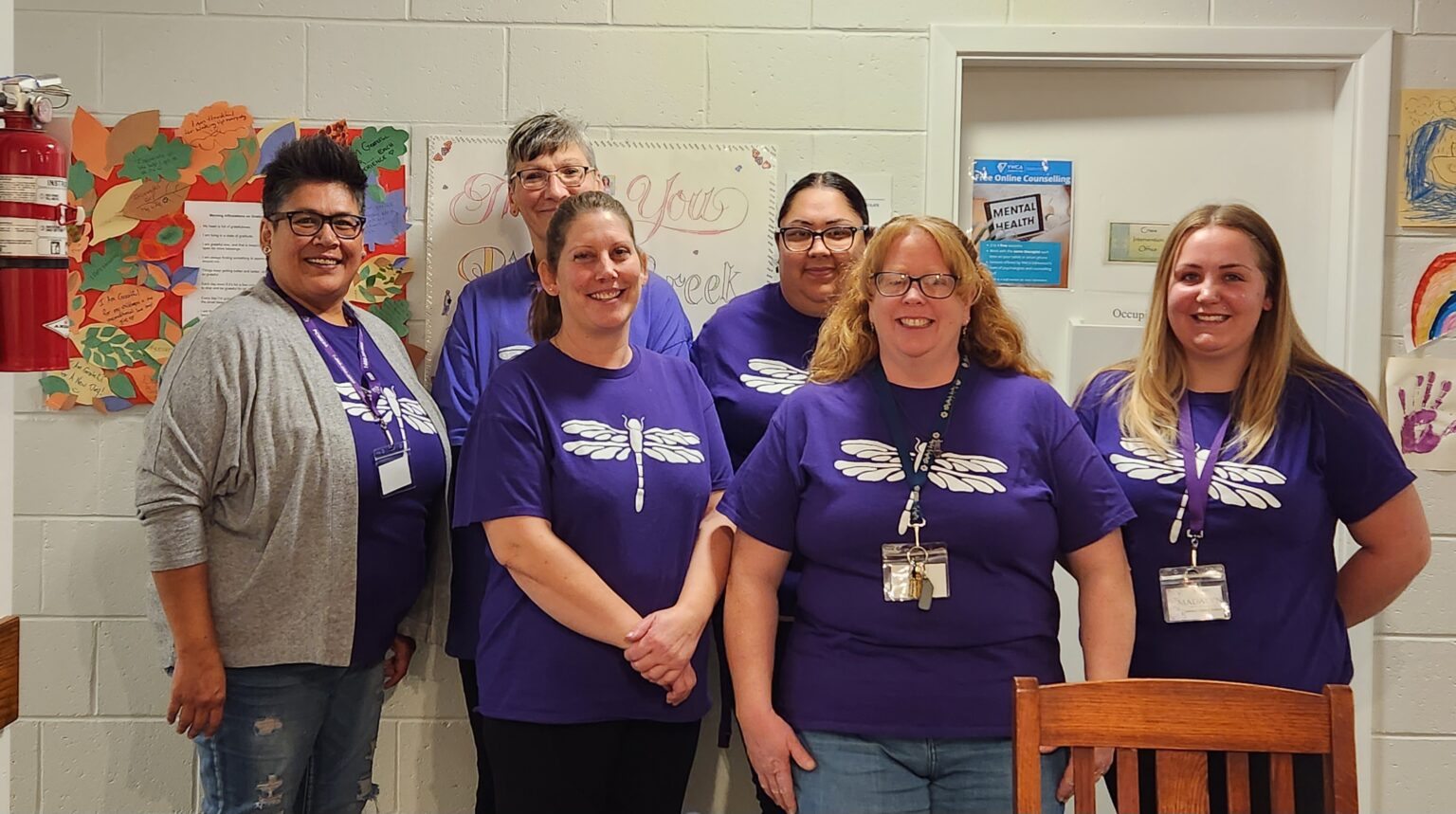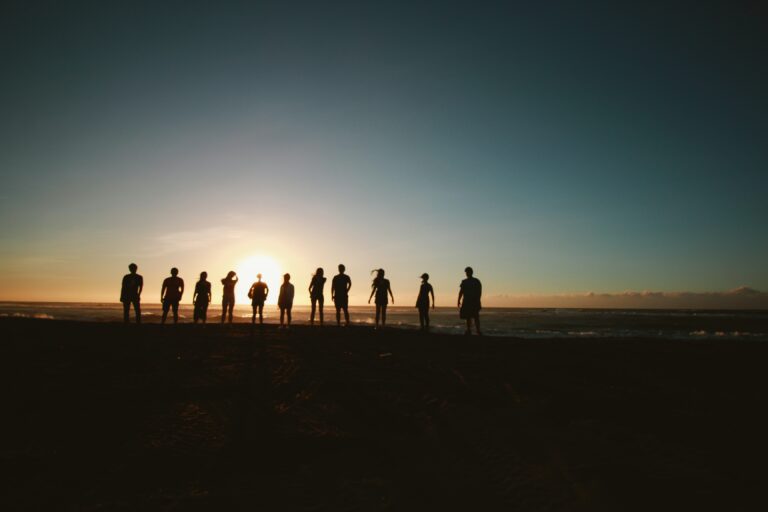 The Pincher Creek Women's Emergency Shelter Association is a non-profit organization that provides a safe place for women and children who are experiencing family violence and/or crisis situations. There are three programs available: Residential, Outreach and a Child Support program. Our crisis line is available 24/7 for women and children in need (1-888-354-4868). Our Residential program assists women and children with the basic necessities while they are in shelter. To enter our Residential program please call our hotline. An Intake worker for the Outreach program is available during business hours (403-627-2114) for all inquiries related to Outreach.
Through all of our programs we advocate on behalf of our clients when needed as well as provide education on family violence and safety in a non-judgmental and inclusive manner.
The Pincher Creek Women's Emergency Shelter Association will, in collaboration with other agencies,  provide free safe shelter and support services for women and children who are fleeing from domestic violence. 
Our vision is for all people in Southwestern Alberta to be safe in their homes and safe in their communities.
We are partially funded through donations from the community. Your donation supports valuable shelter services and allow us to continue its ongoing work in family violence prevention, intervention, and post-intervention.