Information for Family Members
The most important thing you can do if you believe a loved one is in an abusive relationship is to listen. You can give support by showing concern, listening and being there when needed. You may want to take action immediately however, the person may not be ready to leave their abuser due to various reasons. It is best not to offer specific advice about leaving but rather educate yourself on the resources that are in your community so that you may direct your loved one to these organizations. It must be the person's decision to leave.
If your loved one decides to leave this abusive relationship – there is nothing simple about the situation. If you believe that someone's life may be at risk, contact the police. If there are children involved and are in danger it is important to contact the child abuse hotline. There are different types of abuse that your loved one might be going through. They can include physical, emotional/verbal, psychological, sexual, financial, spiritual abuse and harassment/stalking.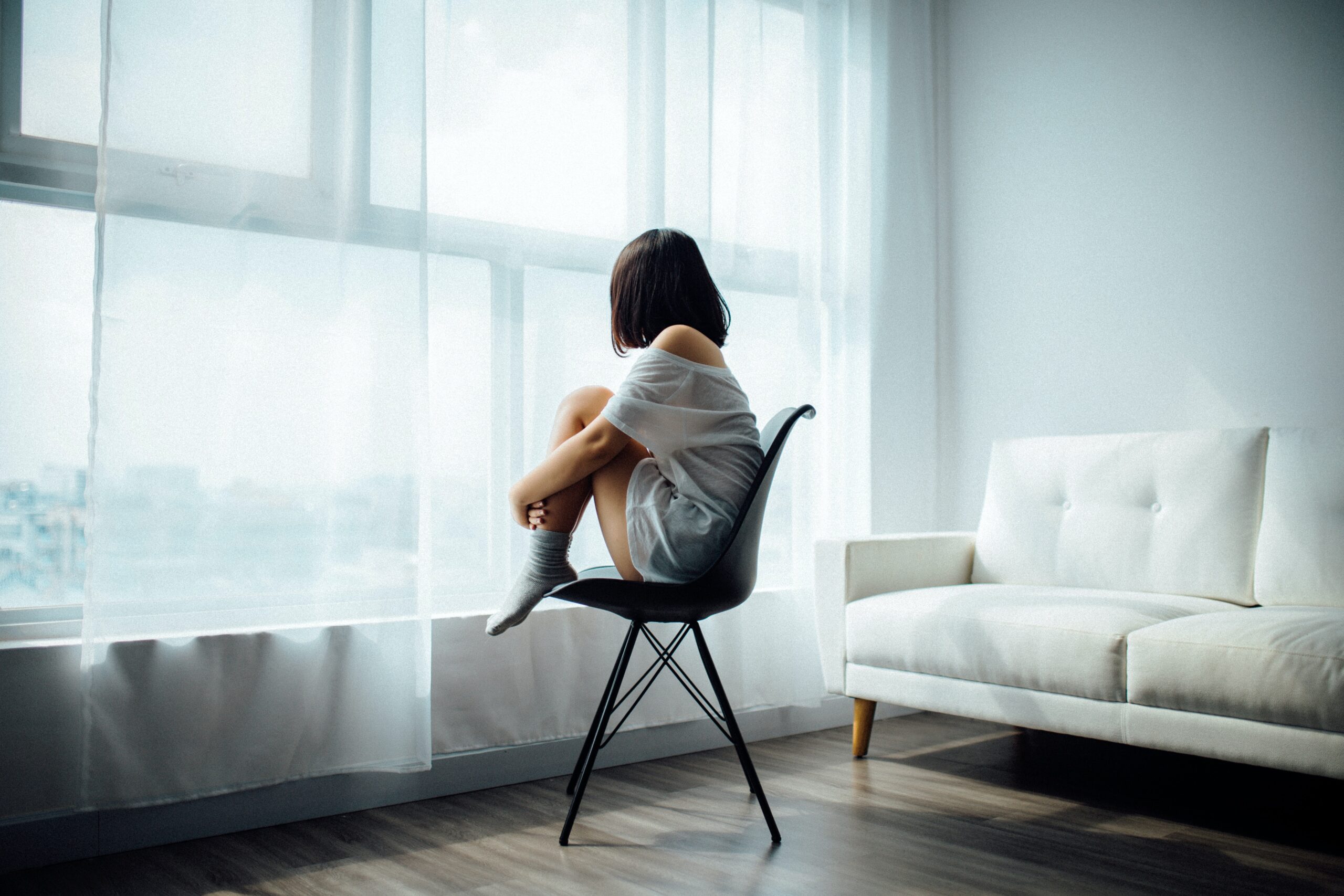 Bruising or injuries, often blamed on clumsiness or accidents
Unseasonable clothing (wearing turtlenecks or long sleeves in the summer) that may cover bruising
Changes in ability to concentrate
Unexplained absences from work
Upsetting phone calls throughout the day
Uncharacteristic sadness, withdrawal or exhaustion
Uncharacteristic fear or anxiety
Hints about trouble at home (partner's bad temper, alcohol use, third-party concerns)
Controlling behavior of family member
There are so many reasons why someone might stay with their abuser. These are just a few of the reasons:
Fear (of being alone, of his threats, of being judged, etc.)
Self-blame
Anger
Mental Health (Depression)
Want the relationship to succeed
For love
Self-doubt
Belief/hope that he'll change
Low self-esteem
No real protection
Lack of access to protective orders
Lack of shelter
No transportation (to escape)
Lack of child care
Fear for pets
Lack of health care
No affordable housing
Lack of language accessible services
Financial
We at PCWESA believe that education is key to stopping the cycle of abuse. Outreach is available to give the attached workshop with clients.